Get Panda for mobile
Be the first to know about Panda for iOS and Android. Soon you will be able to access Panda on the go.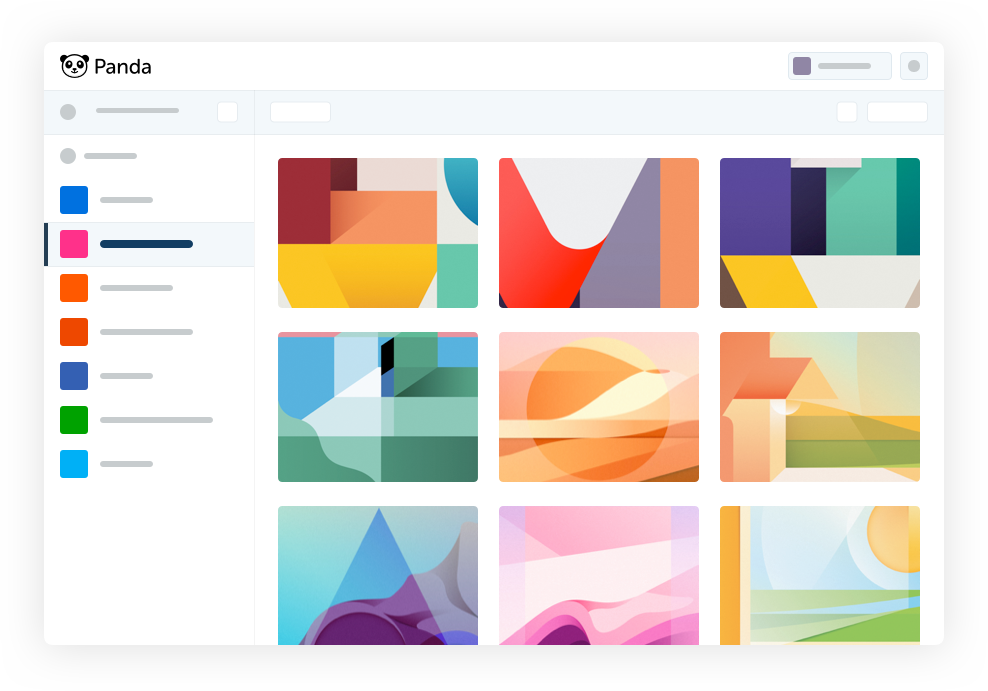 Bookmark
Save articles and images you want to see later.
Unlimited Feeds
Suffer from FOMO? With free unlimited feeds, fear no more.
Multiple Layouts
Select your own layout for a better browsing experience.
The all-in-one
news reader
Bring it all together and stay on top of it all.
Find everything in one place.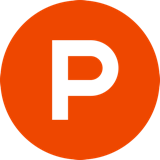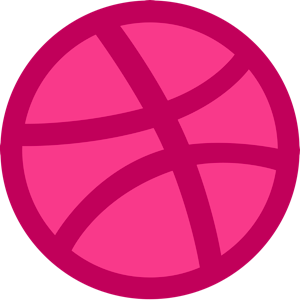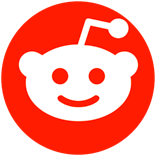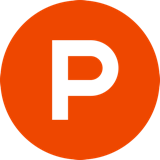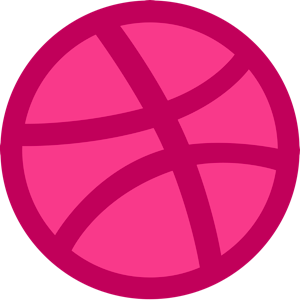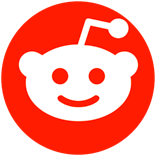 "Panda is a beautiful app for internet power users, bringing together the best of Product Hunt, Dribbble, Sidebar, and other communities in one place."
"I've been using Panda for nearly 3 years and it's brilliant for keeping up to date with what's going on in the design and tech world without having to have multiple sites open."
"Panda is one of the best resources out there for any aspiring designer looking to keep up with the latest evolutions of the design ecosystem."
Used by designers & developers, including the folks that work at






Stay informed and
inspired wherever you are
We're making Panda available on all popular devices because you never know when inspiration might strike.
COMING SOON
Panda for IOS
Everything you love about Panda on the web is now coming to your iPhone.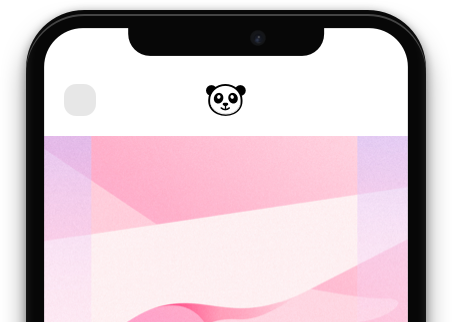 COMING SOON
Panda for Android
We don't choose sides here. Panda also deserves to be on Android.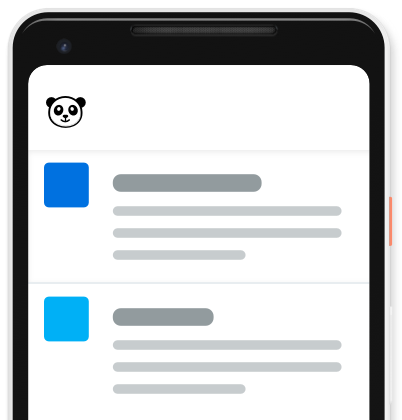 COMING SOON
Firefox Extension
And for all of those Firefox users out there, we have good news for you too.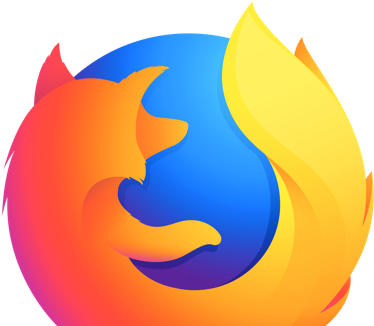 Say hello to
our other products
We've been inspiring the tech community since 2014.
Our mission is to help designers and developers.